Director Principal, Human Rights for All
Alison Battisson
Director Principal, Human Rights for All
Imagine a world where every refugee and anyone without a home is embraced by freedom and dignity. A society in which the power of empathy overpowers prejudice, and the force of cooperation overthrows injustice's chains. Organizations like "Human Rights for All" (HR4A) emerge as the shining lights of change, illuminating the route towards a more just and inclusive tomorrow, in this vibrant tapestry of hope.
You wonder, "Well, what gives rise to such companies?" The wisdom of our interwoven existence contains the solution. Our choices have repercussions that go well beyond the boundaries we mark on maps as we move through the globalization symphony. With each step forward, we uncover fresh chances and difficulties, and amid this whirlwind, the defenders of human rights stand out.
Step forward HR4A, a team with a flair for collaboration, creativity, and adaptability. They form alliances with like-minded individuals, including law firms, human rights activists, and brilliant souls striving to create a world where freedom has no limitations, like alchemists of justice. 
They put on their collective suits of legal armor and go out on missions that take them through the confusing halls of courts and tribunals in search of justice for individuals who have been denied their proper position in society.
But who are the masterminds behind this extraordinary tale? Welcome to HR4A's symphony of transformation, Alison Battisson, the inspirational conductor. She uses her position as Director Principal like a magic wand, igniting initiatives that upend the existing quo and starting discussions that span continents. With her in charge, HR4A transforms from a company into a movement—a force that reverberates in international forums, reverberates through courtrooms, and seizes the hearts and minds of everyone who believes in the strength of human rights.
Alison Battisson, a native of Melbourne who spent her formative years in Canberra, boasts a remarkable academic journey that has shaped her into a dynamic force in the realm of human rights advocacy. Prior to pursuing a Juris Doctor in Law at the University of Sydney, she achieved Bachelor's degrees in Arts, majoring in political science, and Asian Studies with a focus on Mandarin and contemporary Chinese politics, at the esteemed Australian National University. Her thirst for knowledge led her to cross borders, engaging in a brief but enriching study stint in China.
Following the acquisition of her law degree, Alison embarked on a professional odyssey that traversed continents. She honed her legal acumen at King Wood Mallesons (now known by its current name) in Sydney, delving into the intricacies of private equity. Her pursuits then led her across the globe to London, where she contributed her expertise at Macfarlanes. A yearning for purposeful engagement saw her dedicating a transformative year to volunteering at a sustainable demonstration village in Zimbabwe.

Not content with the boundaries of her impact, Alison's next chapter unfolded in Indonesia, where she became an integral part of Hiswara Bunjamin & Tandjung, the local office of Herbert Smith Freehills. However, her innate compass of compassion ultimately drew her back to her homeland, Australia, where she embarked on a pivotal reinvention. Armed with a Masters in Law specializing in Human Rights and Social Justice from the University of New South Wales (which included study in Chile and New York, USA), she embarked on a path of empowerment and transformation.

Driven by a profound commitment to the principles she holds dear, Alison's path ultimately converged with her purpose. She founded her own firm – Human Rights for All – a testament to her unwavering dedication to defending the rights of refugees and stateless individuals. Her catalytic journey was ignited by poignant encounters within places of administrative detention, where a stark lack of quality legal representation for these marginalized communities ignited her resolve.
As the Director Principal
As the Director Principal Alison ensures that the workspace is a testament to their unwavering commitment to fostering an inclusive and vibrant environment. Within the open-plan office, a symphony of voices resonates, from seasoned legal minds to diligent paralegals, dedicated students, adept migration agents, and the ever-capable office manager. This harmonious chorus embodies the ethos: every perspective counts, and innovation knows no hierarchy.
In line with their dedication to holistic well-being, Alison and her team proudly extend flexibilities, particularly when it comes to the delicate balance of childcare commitments and office presence. The understanding recognizes the intricacies of life beyond legal briefs, ensuring that everyone thrives within an accommodating framework.
Unshackled by the confines of tradition, Alison has proudly declared Human Rights for All as a no-dress-code zone. "Appearances, we firmly believe, hold no bearing on the caliber of one's legal prowess, as I am staunch in my stance – feel free to be you, for the essence of your legal prowess transcends sartorial preferences", Alison exclaims.
Furthermore, in a candid conversation about noteworthy instances or accomplishments of HR4A, Alison enthusiastically recounted a significant chapter. She reflected, "The AJL20 case stands as a pivotal juncture in Australia's human rights narrative. It marked the inaugural instance wherein a refugee secured their release through a writ in the form of habeas corpus, piercing the walls of Australia's immigration prisons. Although the verdict was later overturned by the high court, the episode illuminated a potential path to mitigating the distressing reality of indefinite administrative detention in Australia."
Alison Battisson, in her formative years, stepped into the boxing ring, carving a path as a pugilist throughout her twenties and early thirties. This journey took her from the arenas of Australia to the rings of the UK, with a unique detour to Ghana for invaluable training.
Her heart beats to the rhythm of wanderlust, as she embarks on voyages to embrace diverse cultures. Amidst her sojourn in Indonesia, a fervor for scaling volcanoes and mountains ignited within her, accompanied by the art of scuba diving, unveiling the treasures beneath the azure waves.
The world of dance beckons to her, a legacy rooted in her lineage. With her mother as an international folk-dance instructor, Alison finds joy in the rhythm of movement. However, her dance with unconventional pursuits doesn't end there; the realm of roller derby, akin to a kinetic clash on wheels, captures her heart, becoming an exhilarating pursuit she wholeheartedly embraces.
Alison's life's journey was framed by a family's tradition which was woven from strands of justice, law, and multiculturalism. Her mother and stepfather's commitment to teaching world folk dance, combined with her father's career as a lawyer, gave her a solid foundation steeped in the values of equity and fairness.
Alison assimilated the tremendous influence that birth circumstances have on life trajectories as a result of growing up surrounded by the values of education and equality. Her determination to use her skills for the benefit of humanity was strengthened by this realization. With a special set of abilities at her disposal, she is well aware of the burden placed upon her—a responsibility to empower and uplift those she comes into contact with, regardless of place or culture. 
Company
Human Rights for All
Management
Alison Battisson
Founder
Description
Human Rights for All brings a collaborative, creative and flexible approach to securing freedom for refugees and stateless people.  We work in tandem with other law firms and human rights organisations on a wide range of cases. HR4A also focuses on advocacy and education to shine a light on the detention of refugees and the stateless.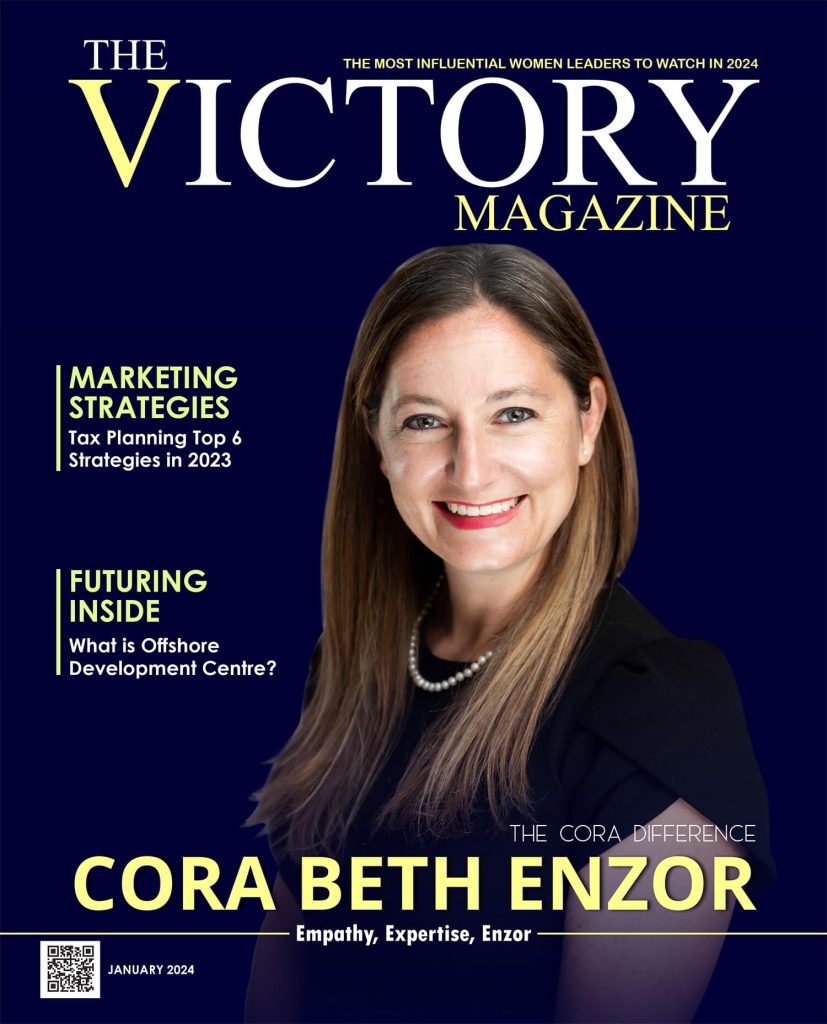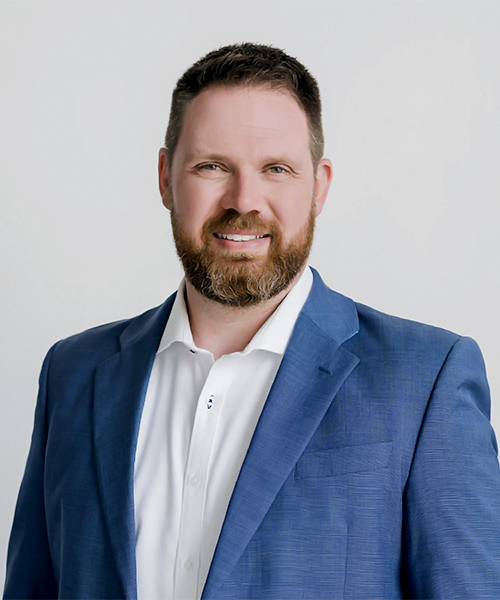 Being that person who was always interested in sports since his early years, Mike Edwards was appointed as a red shirt for his University Basketball team.