Gabrielle Lukianchuk
CMO, ABBYY
Intentional Marketing Leader Passionate About Connecting People with Purpose
In recent years, thousands of inspiring women in marketing have made great strides in achieving gender equality. This improvement in gender diversity in marketing is great news and reflects the tenacity of women in marketing all around the globe. While there are many amazing women who are impacting the marketing industry for the better with their talents, women like Gabrielle Lukianchuk come out as individuals who are always ready for a marketing challenge, and that someone who is full of boldness and spirit.
As the Chief Marketing Officer of ABBYY, Ms. Lukianchuk is the main person in charge of accelerating its growth, well-focused towards exponential business impact. Her bold approach to intentional storytelling with a focus on the customer, and with 25+ years of illustrious career and experience on her shoulders, she strides effectively towards greater achievements and laurels. Lukianchuk has been a pioneer in leading transformative approaches to marketing centered on the customer, and as a member of ABBYY's executive management team, Gabrielle leads the global marketing function in the intelligent process automation (IPA) market.
Purpose driven and outcome focused since her early days, Ms. Lukianchuk is perhaps the most marketing-oriented professional, all due to her passion for wanting something challenging on a daily basis. She found her niche in the technology industry because of the fast pace of innovation and competitive nature of the market. A foundational principle driving her – is to make a meaningful and measurable impact to those companies she serves and has served. For example, at former tech companies, her leadership achieved a world-class Net Promoter Score of 80 in 2021 and recognition as a market leader by a major analyst firm for the first time. Additionally, she transformed and evolved go-to-market brand strategies that further differentiated the value proposition of the organization, which led to improved positioning of solutions to drive measurable growth.
A trained classical musician who adapted to the aspect of being creative during these years, Ms. Lukianchuk is a people's person who loves interacting with a wide group of people from diverse backgrounds and to exercise creativity. She also finds it interesting that in both cases, be it as a musician or as a marketer – it is very much about the combination of art and science, which clearly requires a focused and persistent mindset to tap into both to be successful.
Also, a totally tech-savvy marketer, her love for tech pushes her to stay up-to-date with the market trends and demands, and be ready always to evolve. The ease with which she understands and utilizes today's technology in her day-to-day lives encourages her to be a powerful leader, who does not only lead towards change, but be the change. Speaking her heart out, Ms. Lukianchuk exclaimed – "I really enjoy working with team members across the organization and the opportunity to understand and get closer to the customer — marketing enables me to do this.   I also enjoy an entrepreneurial spirit and find that both marketing and tech have offered me some great opportunities to exercise that passion".
Shaping the Next Chapter of the ABBYY Story
As the Chief Marketing Officer for ABBYY, Gabrielle leads the brand strategy, corporate communications and PR, creative direction, demand generation, product marketing, industry relations, inside sales, and digital marketing globally. She is viewed as a strong communicator, high-value collaborator and business leader that inspires her team to challenge industry norms.
With focus on demonstrating and boosting business value, Ms. Lukianchuk actively shares the outcomes and expresses the experiences of how ABBY's solutions enable clients and their customers to achieve exceptional results. "From getting drug approvals faster with the FDA to accelerating small business loans during the pandemic, to enabling citizens to get government services faster and remotely, these are all powerful examples of what ABBYY does and is more meaningful than the feeds and speeds of technology", she shared. Combining high quality, useful and actionable information enables her to become a better storyteller, and to remain focused on the customer's business needs and outcomes which they will eventually enjoy.
When it relates to her team, one of her greatest accomplishments is launching the newest rising stars and pushing them to raise the bar and set new standards. In this context, she states – "It is not about me. It's about my team and what they need to thrive in their roles and within their teams.  Their success is ABBYY's success, which in turn benefits our customers."
Lukianchuk holds a Master of Business Administration, in Marketing, from California Lutheran University and a Bachelor of Arts in Music from California State University, Los Angeles. She is a passionate supporter of women's leadership in technology and diversity. Also a passionate advocate for children and their education, she makes sure that learning is adapting to the needs of each child's learning style and interest to enable them to nurture their full potential and to channel their passions. Throughout her life she has been all about helping people, and till date she continues to participate in various charitable organizations to support people getting back on a productive path and to help them see opportunity in front of them. "I am very focused on my own family today (two teenage sons!), but hope to continue to explore opportunities that support children and their learning development. Especially when they face challenges that are not in their control", she concludes.
Company
ABBYY
Management
Gabrielle Lukianchuk
CMO
Description
Accelerate your digital transformations and complement your existing intelligent automation platforms like RPA, BPM, ERP, ECM, EHR, and others. Gain the valuable, yet often hard to attain, insight into your operations that enables true business transformation.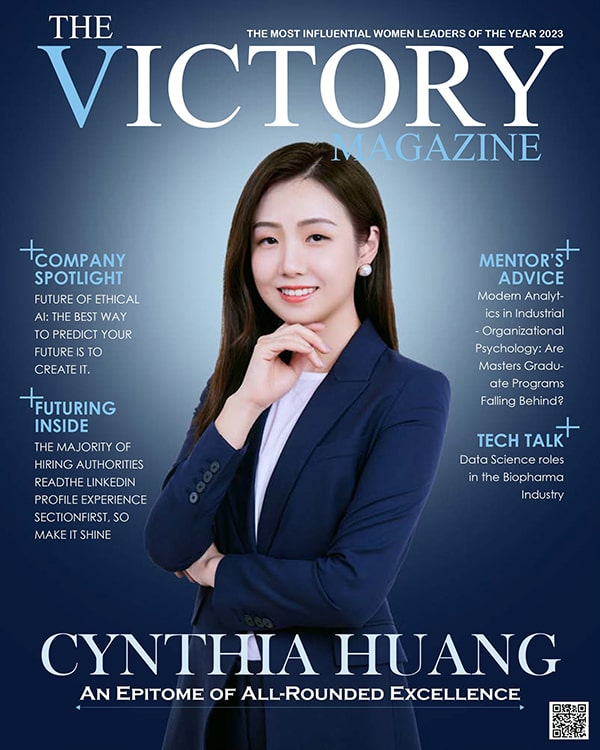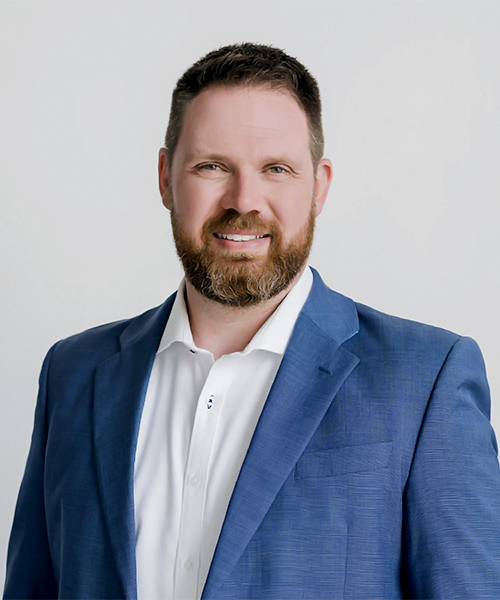 Being that person who was always interested in sports since his early years, Mike Edwards was appointed as a red shirt for his University Basketball team.