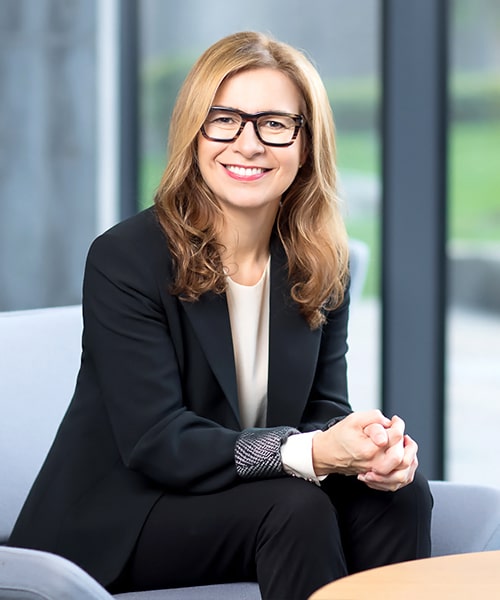 Isabel Afonso
General-Director
Leaders in the pharmaceutical/healthcare industry are expected to possess a combination of scientific knowledge, business acumen, and leadership skills. And, to excel as a leader, one must possess the ability to navigate complex challenges, make strategic decisions, and remain focused on the organization's objective of improving patients' health and well-being.
Introducing Isabel Afonso, a senior leader at Novartis who embodies these qualities and more. For her, a career in healthcare has been a purposeful journey. Ms. Isabel started her professional journey in a different industry and eventually transitioned to healthcare over two decades ago by joining Novartis Pharmaceuticals headquarters in Switzerland. Since then, she has worked in diverse areas of healthcare, ranging from pharmaceuticals, consumer health, generics & biosimilars, and innovative medicines across various disease areas such as Hematology, Solid tumors, Cardiovascular, Respiratory, Ophthalmology, and others. She led multiple businesses across different geographies as general manager, cluster head and global commercial operations within Novartis group and was also a Chief Commercial Officer in a private equity owned company in the medical devices space.
"I am grateful for the opportunity to work across multiple geographies, including Europe, the USA, and most recently, China, alongside exceptional colleagues who share my passion for making a positive impact on patients' lives", she shares about her career so far.
Leading by Example and Mobilizing People Towards a Common Purpose
Ms. Isabel is a strongly passionate individual who leads by example striving to make an impact on teams, business performance and ultimately and most importantly, she says, for patients.
She is inclusive to all her colleagues irrespective of their position, gender, and working style. As Head of In-Market Brands & Business Innovation at Novartis, she endeavors to instill a culture of excellence, accountability, collaboration, and employee's empowerment to contribute to the organization's success. Ms. Isabel encourages an environment of continuous learning and innovation where teams across multiple geographies internationally can challenge themselves, the status quo, and think beyond conventional boundaries.
"I am driven by a strong sense of purpose, and I strive to inspire and motivate my teams and collaborate with others internally and externally to pursue bold goals with significant impact", she says.
The progressive leadership style
She also believes in being proactive and adaptive in the fast-paced world we live in e.g.: emerging technologies.  She loves, together with her teams to look forward, be curious and drive new and innovative ways to solve problems and create value. Embracing change and disruption, willing to take risks to drive innovation that drive growth and business performance.
She prioritizes talent development in her teams and has multiple mentees and reverse mentors. Ms. Isabel loves to support individuals in continuously raising their own bar and being at their best. By cultivating this type of progressive leadership environment, teams are encouraged to make a sustainable impact that benefits the organization. The aim is to enable individuals to unlock their full potential and achieve personal and professional growth.
Leading Through Adversity: Resilience
In the very beginning of Covid-19, Isabel Afonso was leading the commercial organization of a private equity company, where the hospitals were the main channels and the USA the biggest market. The start of Covid had immediate consequences and reimagining a new business model was needed. This required resilience, forward thinking, and the ability to adapt to the rapidly changing circumstances. Despite the challenges and unknowns presented at the very early phase of the pandemic, Isabel's ability to lead and mobilize her team, collaborate with others allowed them to pivot quickly to a new model.
Later, and still during the pandemic phase, she relocated to China to lead the Oncology team at Novartis, which came along with various challenges. However, this was a purpose driven decision – after she completed her certification in Stanford school of medicine on genetics, genomics including cancer biology. She was keen to make an impact in a country where every minute 5 people die from cancer (as per the Global Cancer Observatory). She had a big responsibility on her shoulders and was incredibly resilient to overcome all obstacles and ultimately be able to be in service of her team with a great mission. When the lockdown restarted in China in 2022 to cope with this situation, her teams adopted very open communication. Together with her team, they prioritized the team's well-being, implementing measures such as virtual check-ins and other activities that fostered a sense of togetherness. Isabel and her team also dedicated significant effort to finding innovative ways to continue providing treatments for patients, even when faced with strict lockdown measures.
Beyond Professional Avatar
Apart from her leadership responsibilities, Ms. Isabel prioritizes spending quality time with her husband and 3 kids. They love exploring new places and cultures.
She finds joy in connecting with individuals from diverse backgrounds and learning new subjects. Learning is in her DNA and she has lived that by co-founding a start-up in education after university, in parallel with her full-time job.
In the meantime, Ms. Isabel also loves sharing personal insights and reflections on leadership – "Raising the Bar" for herself and stimulating others to do the same.
She is very disciplined with her daily rituals, striving to have an abundance of energy and motivation for herself and to mobilize and inspire others.
Ms. Isabel's leadership embodies the characteristics of a progressive leader: encouraging innovation, forward-thinking, and a culture of continuous learning; navigating challenges with resilience and determination; mobilizing people towards a common purpose and delivering significant business impact.
Company
Novartis
Management
Isabel Afonso
General-Director
Description
Our purpose is to reimagine medicine to improve and extend people's lives. We use innovative science and technology to address some of society's most challenging healthcare issues. We discover and develop breakthrough treatments and find new ways to deliver them to as many people as possible. We also aim to reward those who invest their money, time and ideas in our company.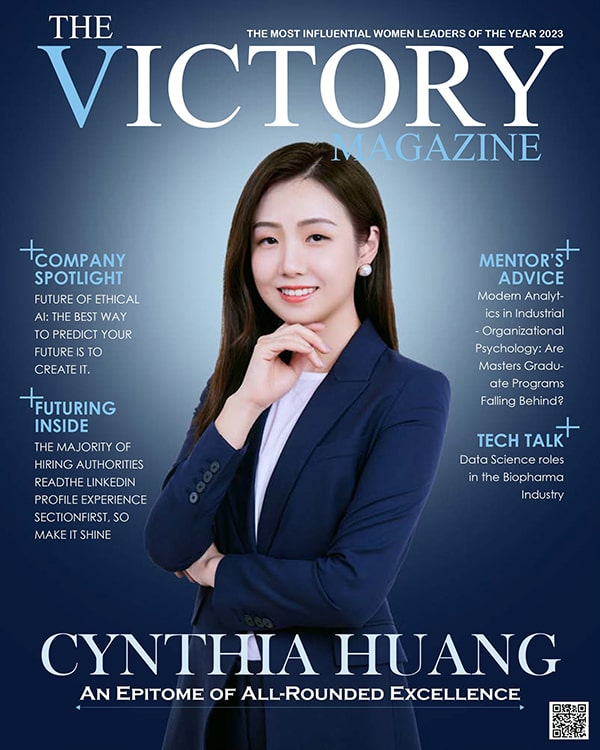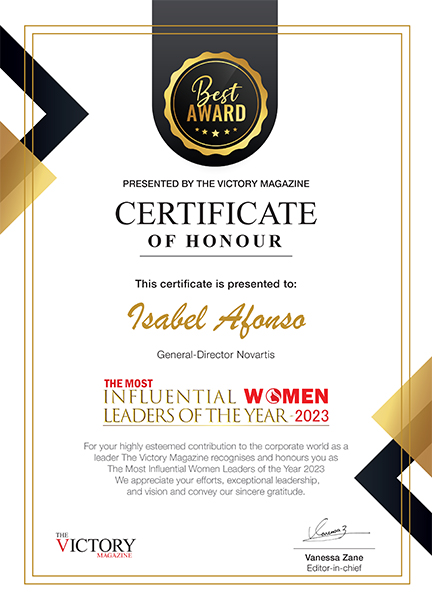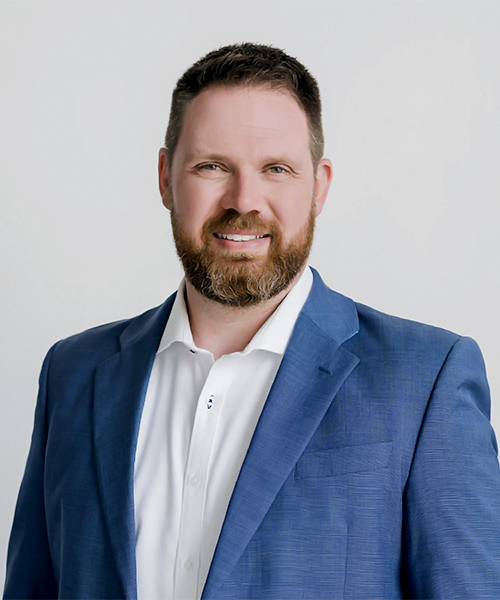 Being that person who was always interested in sports since his early years, Mike Edwards was appointed as a red shirt for his University Basketball team.