Founder and CEO of Park Your Truck GmbH
Denise Schuster
Founder and CEO of Park Your Truck GmbH
Denise Schuster is a prominent figure in the logistics industry, known for her exceptional leadership and expertise in the field. Schuster has made significant contributions to the industry, serving as a role model and inspiration for women leaders around the world. As the Founder and CEO at Park Your Truck GmbH, she has played a pivotal role in driving growth and transformation for the company, helping to establish it as one of the leading providers of secure parking solutions for trucks and commercial vehicles in Germany. Schuster's accomplishments and dedication to the logistics industry have earned her numerous accolades and awards, and she continues to be a driving force in the industry, championing innovation, diversity, and inclusion.
During her MBA Entrepreneurship program at TU Munich and UC Berkeley, students were tasked with developing a business idea and implementing it throughout their studies, and her group conceptualized the idea of sharing private parking spaces, which aligned with the Share Economy megatrend. Encouraged by the positive response to the idea, Ms. Schuster  founded the company based on this concept in the year 2013, and a year later the company shifted its focus on to the really pressing problems of parking. This is how Park Your Truck progressed from catering to private parking seekers to addressing the urgent parking challenges faced by truck drivers.
Through this step the real facts revolving around the driving time restrictions and a shortage of thousands of parking spaces, and the tremendous difficulties truck drivers face came out into the open, and all thanks to Park Your Truck a big problem was addressed. Adding a point on this Ms. Schuster shared – "We revolutionized the approach to parking by transforming landowners into parking operators and utilizing digital reservation systems to create 20,000 new parking spaces across Europe". She continued – "As a result, we have become the largest truck parking operator in Europe, providing a practical solution to the parking challenges faced by truck drivers".
The only way out is through, let's do it together
Just like any other company, the initial days were a bit tricky for Park Your Truck during the pandemic. But under Ms. Schuster's capable leadership and guidance, the Company eventually overcame it. Fortunately, the period of the pandemic resulted in a significant increase in the number of available parking spaces that the Company had been unsuccessfully trying to secure for years. The closure of trade fairs, stadiums, and airports created an opportunity for Park Your Truck to offer these spaces to their parking customers. This positive experience motivated Ms. Schuster and her company to continue to provide these spaces even after the pandemic, resulting in a mutually beneficial situation for everyone. She added – "My personal belief is that it is unnecessary to develop new areas for truck parking as there is already enough sealed space in the market that we can utilize. Although these areas may be occupied during the day, they are often unoccupied at night when there is the greatest need for parking". Also, during a brief conversation, Ms. Schuster highlighted that their approach is well-received by landowners, who understand the benefits of repurposing existing spaces for marketing purposes.
Park Your Truck has its headquarters in Germany with two offices located there, and has expanded its operations to the UK, France, Spain and Italy with its own company in each country. Currently, the company employs a total of 13 individuals and Ms. Schuster, as the founder, is personally available to all employees every day. This is of great importance to her, as their unique employee structure and hiring philosophy is centered around only hiring individuals over the age of 50 and exclusively those who are personally known to the staff or recommended by other employees. The wealth of experience and knowledge that the employees of Park Your Truck bring from their previous careers, even if they were in different industries, is a valuable asset Ms. Schuster exclaims.
Going down the lane Ms. Schuster aims to address the challenges posed by climate change through their parking spaces by providing not only parking solutions, but also charging and refueling options for vehicles using alternative fuels such as bio-LNG and hydrogen at their car parks. Already knowing the fact that this endeavor requires significant investments, which Park Your Truck is currently pursuing investors for, the Company looks forward towards utilization of clean electricity
as independent of the grid as possible.
In other news, Park Your Truck has already implemented solar roofs to cover their areas, and hired new employees with expertise in the energy market to further develop their car parks. In the upcoming year, Park Your Truck plans to electrify 200 sites for last-mile transport and 13 sites per year for 40-tonne trucks across Europe. Lastly, the Company is also expanding their reservation system to make the charging stations reservable for their customers, and Ms. Schuster herself is extremely pumped talking about the various developments that will enable the company to play a part in promoting sustainable transportation practices.
Ms. Schuster is a mother of a son who has just started school, which is perhaps a very exciting time for her. Also, she loves traveling and is an avid newspaper reader. Above all, she is keen about various economic topics and how people and companies develop things that improve all our lives. That always gives her a good feeling, which eventually transforms into trying hard to make a difference with her company.
Company
Park Your Truck GmbH
Management
Denise Schuster
Managing Director
Description
Park Your Truck has more than 20,000 parking spaces in its portfolio. We operate 6,000 parking spaces for exclusive customers as security parking lots with our own security staff in Germany, England, Italy, Spain and France. So far, our parking lots have mainly been planned for parking and pre-storage. These areas are now gradually being expanded as multi-user areas.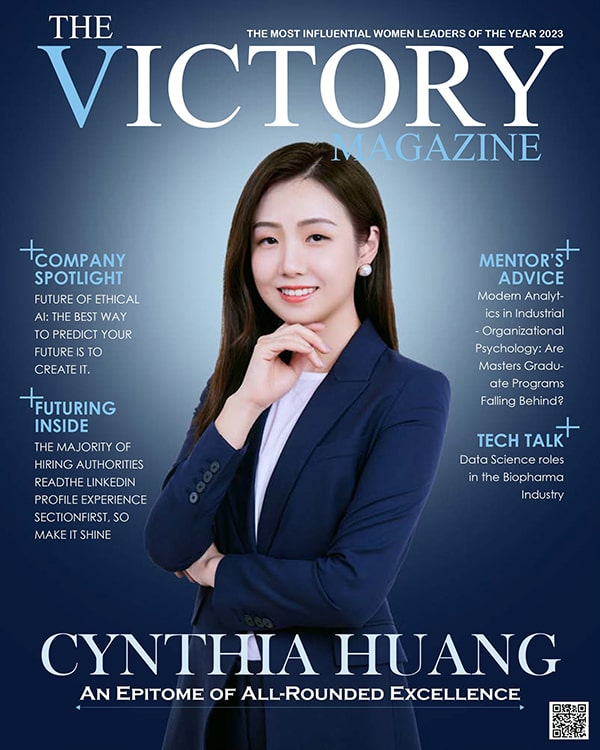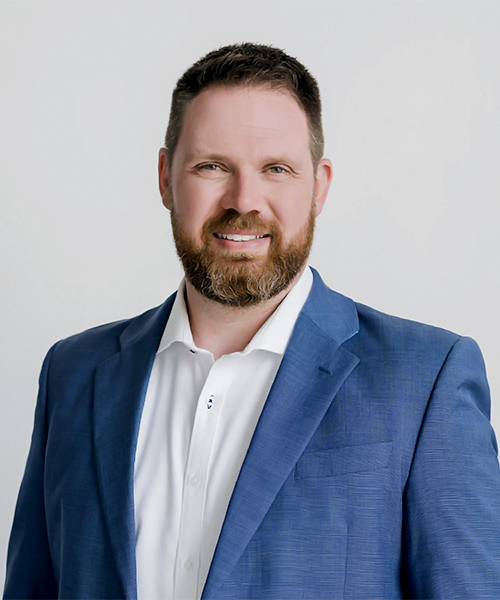 Being that person who was always interested in sports since his early years, Mike Edwards was appointed as a red shirt for his University Basketball team.