Founding Partner & CEO – Olympus Marketing
Diana Muniz – Lebrun
Founding Partner & CEO – Olympus Marketing
Always Leading from the Front
Traditionally, the marketing and advertising industry was a male-dominated field. This is evident in the representation of women throughout the years. In the late 1900s, despite making up almost half of the workforce, marketing and advertising pigeonholed women into generic and vapid stereotypes that stripped women of all individuality. Even today with women still having a long way to go in terms of representation, examples of women such as Diana Muniz-Lebrun act as go-to reasons why women need to keep trying, till they make it to the top.
The CEO and the Founding-Partner of Olympus Marketing, it was always Diana Muniz-Lebrun's passion to create something that she is really interested in, and in this very pursuit Olympus Marketing was started. Being that someone who has a deep understanding of several industries, and with unique ideas to disrupt and innovate, Diana has developed a great understanding of Marketing Strategy, Brand Development, Public Relations, and Management.
Always surrounding herself with outstanding people, be it her colleagues or staff, Diana feels her team's support is the main factor which keeps her going. Creating an open and transparent work environment for everyone working at Olympus, Diana's leadership is the reason all her employees feel comfortable sharing their ideas, concerns, and feedback. Diana also actively partakes in team meetings, and feedback sessions, ensuring that strong relationships are fostered, between her and her team of talented employees.
Life at Olympus Marketing
Both analytical and creative at the same time, Diana Muniz-Lebrun communicates – design, develop and publish… to influence, experience, move and inspire. To understand that there's more to marketing than making everything look good – Diana and Olympus go to work every day to help grow their business and add value to each of their clients' businesses too.
From brand launch to full marketing, Olympus progresses towards its goals and vision by defining clear goals, creating a roadmap, fostering a culture of accountability, and allocating resources effectively. Beyond her regular roles and responsibilities at Olympus, Diana's role also involves evaluating and adjusting, and encouraging innovation and risk-taking.
Knowing well in-advance the rewards of founding a successful firm, through Olympus, Diana is working towards creating something meaningful, and making a lasting impact. However difficult is working with top brands for Diana and Olympus, they try their best to provide quality work, all thanks to their experience with handling complex projects, and delivering only quality work. "We follow strict guidelines, tight budgets and complex regulatory requirements while focusing on our delivery", shared – Diana Muniz-Lebrun.
Another important aspect is trust. Founders should trust their employees to do their jobs and give them the autonomy to make decisions. And thereby, Olympus Marketing can help encourage a sense of ownership and responsibility among employees, which can lead to increased motivation and performance. Sharing a point on this, Diana added – "To work beyond normal hours requires a balance of incentives, transparency, flexibility, and support. To create a strong company that my kids can inherit and succeed in the industry".
Going down the lane, Diana looks forward to achieving success both professionally and personally, which requires setting clear goals, effective time management, a commitment to work-life balance, and ongoing personal growth and development. By focusing on these key areas, she plans to increase chances of achieving success and fulfillment.
An Open message for girls out there
"Never give up, there's something great waiting for you. As a woman, you always find closed doors in front of you. Ignore them, keep knocking on other doors, your ideal place and people are waiting for you", Diana shared. Adding to her above statement, she shared – "Care, love, and perseverance. All are three elements that we need to own. Love and care instead of money will make you enjoy what you are doing, and perseverance on top of it, will make things happen".
Company
Olympus Marketing
Management
Diana Muniz-Lebrun
Founding Partner & CEO
Description
Olympus is the mythical location where magic happens. The place where art and creativity collide with reachable targets. Whether you need a simple blog or a full eCommerce platform where you accept and fulfill orders, we have you covered. From web design & conception to copy-writing & coding, we can handle all aspects of your website's creation.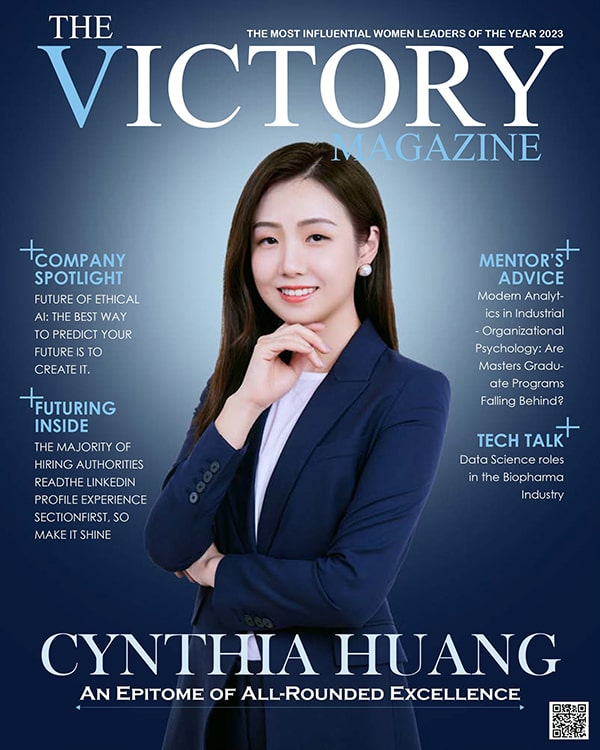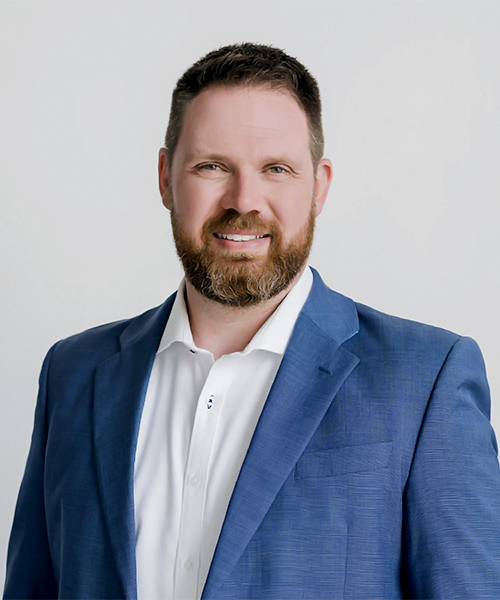 Being that person who was always interested in sports since his early years, Mike Edwards was appointed as a red shirt for his University Basketball team.